MEETINGS and EVENTS
Our monthly meetings are held on the 4th Saturday of each month 9:00 AM at the Milford Police Station or the Milford Ambulance Service. The specific location and guest speaker will be posted on our EVENTS page, emailed to members and friends the week prior via our MAILING LIST as well as posted on FACEBOOK.
All interested parties are invited.
Milford Republican Committee Meeting – February 24, 2018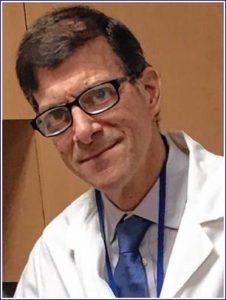 The Monthly Meeting of the Milford Republican Committee will be held on February 24th at 9:00 AM at the Milford Police Station.
Come join the discussion with Milford Local & State officials. Our Guest Speaker will be Dr. Stewart Levenson, candidate for Congress in District 2.