WELCOME TO THE MILFORD NH REPUBLICAN COMMITTEE!
This website presents information from the Milford New Hampshire Republican Committee. We welcome all visitors and invite you to join us. Save our website link in your browser and visit our other social media locations on Facebook and Twitter. Thanks for stopping by.
See the date of our next meeting.
The Milford Republican Committee will be meeting on Saturday July 28th at 9:00 AM at the Milford Police Department. Members (and all) are encouraged to attend. Guest speaker is to be announced later.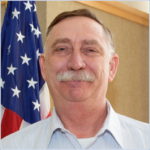 Chairman – Mark Biggie
info@milfordgop.org
603.930.5601